Susan L. Pirzchalski
Susan is the President of Daxtron Laboratories. She has a BS in Electrical Engineering from the University of Texas and has 30+ years of experience in System Architecture/ Design and both project and company management.
Kino H. Coursey
Kino is the Chief Scientist of Daxtron Laboratories, Inc. and is responsible for investigating advanced computing systems. Kino's knowledge of Prolog and Expert Systems were essential to the development of the MailBot–the first full expert system for a standard mail system. Kino has a Masters and PhD in Computer Science/Artificial Intelligence from the University of North Texas from the University of Texas and has 30+ years of experience in applied advanced system development and integration.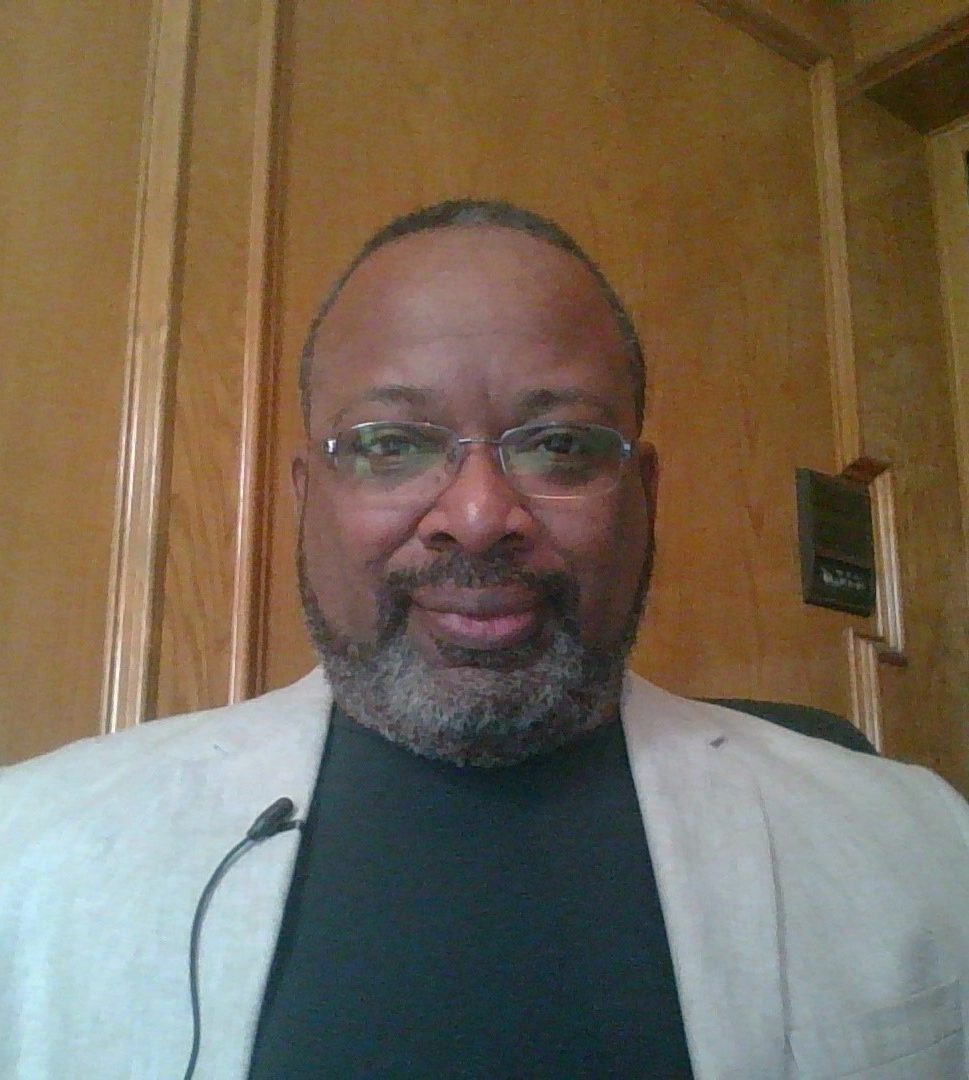 Douglas Miles
Doug implemented a first round IEEE SUO-KIF Inference engine for http://suo.ieee.org. He has 14 years experience in Artificial Intelligence applications, has implemented several inference engines, and is very familiar with the Cyc ontology and is a key resource to the OpenCyc community. Of key relevance is his development of LogicMoo, a Cyc-based multi-user object oriented simulation environment, where the world and agents are simulated by the Cyc ontology.
Ethicist, Futurist and AI Trainer
Dr. William Barry
Dr. Barry is an accomplished former Visiting Professor of Philosophy and Ethical Reasoning at the United States Military Academy at West Point. He currently serves as an adjunct faculty member and Executive GovCon SME for Emerging Technologies at the US Army War College and teaches an innovative course about human-AI team collaboration. He draws on his extensive experience to develop an innovative curriculum about ethical human-AI team collaboration that earned him the Patriotic Civilian Service Award from the Department of the Army.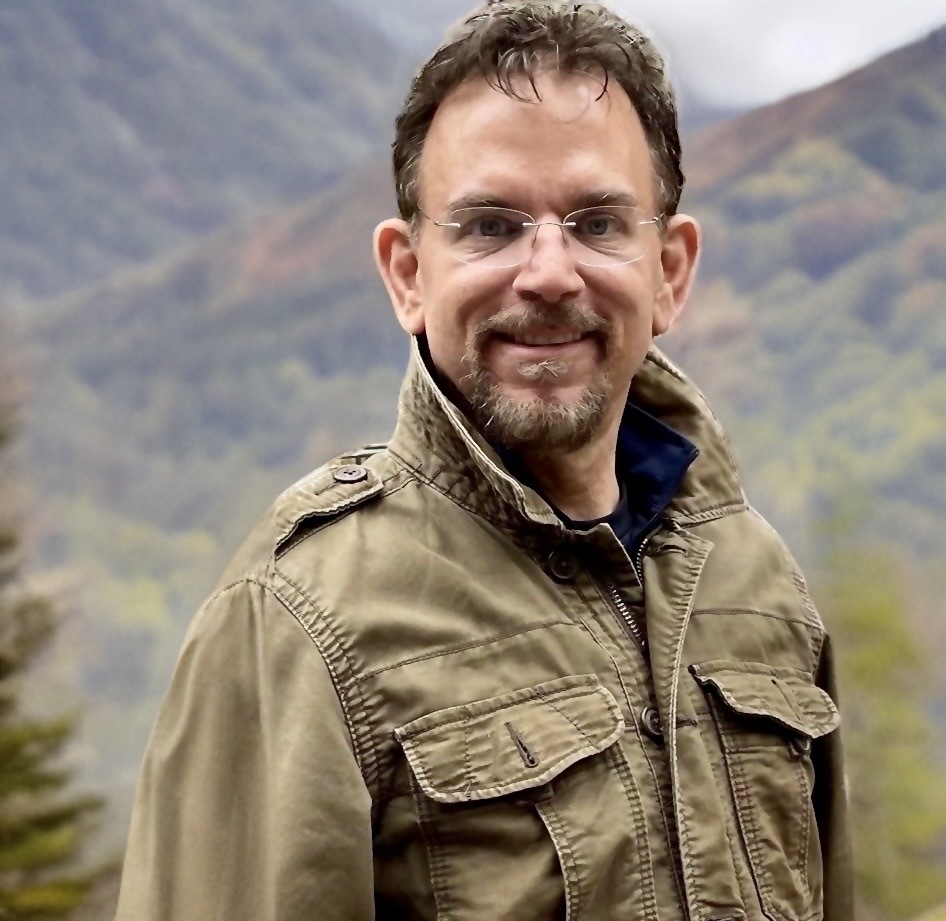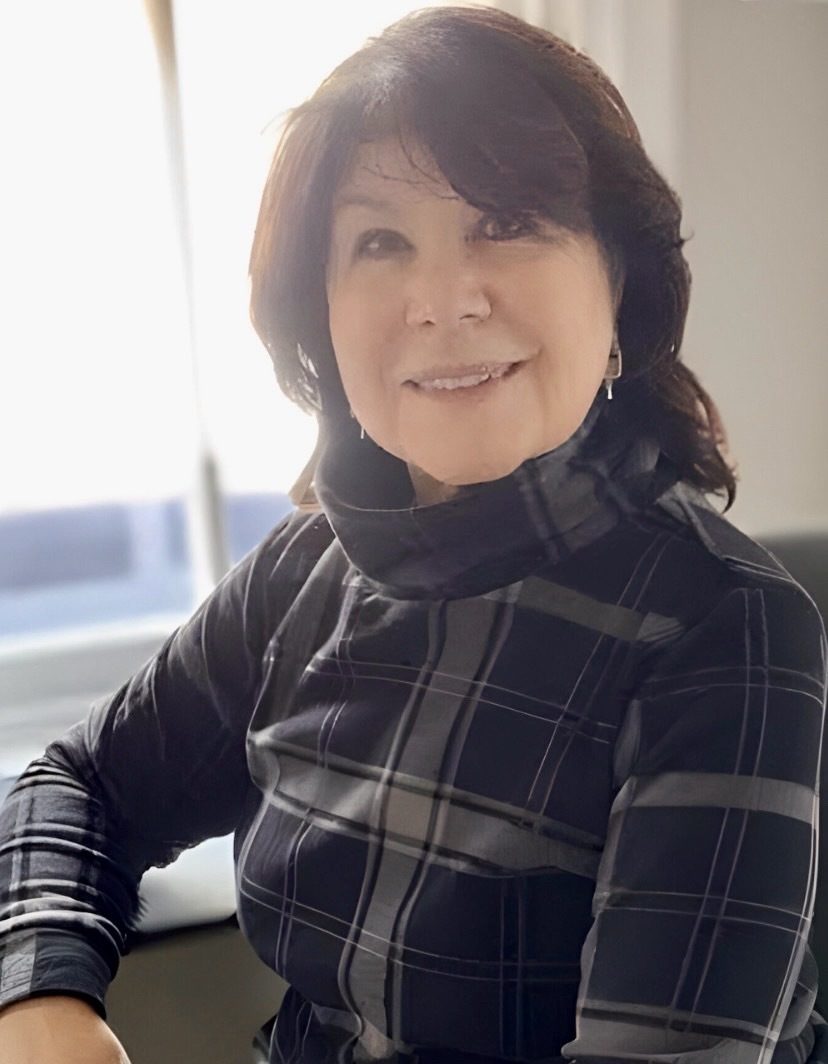 Dr. Maria Gomez Rachelle
Dr. Maria is a dynamic professional with a diverse portfolio in executive leadership, education, AI research, and as a keynote speaker. Her mission is to improve the quality of our technological interactions by incorporating advanced technology into education, business, and defense industries. She accomplishes this by harnessing the power of human AI intelligence augmentation and promoting effective collaboration between humans and artificial intelligence systems. The initiatives she works with accelerate the integration of cutting-edge technology across various sectors, cultivating growth-oriented environments that fuel individual success and corporate excellence.