Expanding the possibilities of technology by creating products that leverage the intersection of AI and robotics.
At Daxtron, our mission is rooted in the belief that the convergence of AI and robotics presents an unprecedented opportunity to reshape the very fabric of our lives and work. We are dedicated to pioneering cutting-edge products that harness this transformative technology, empowering individuals and societies to thrive in a world that is seamlessly integrated, intuitively responsive, and inherently engaging.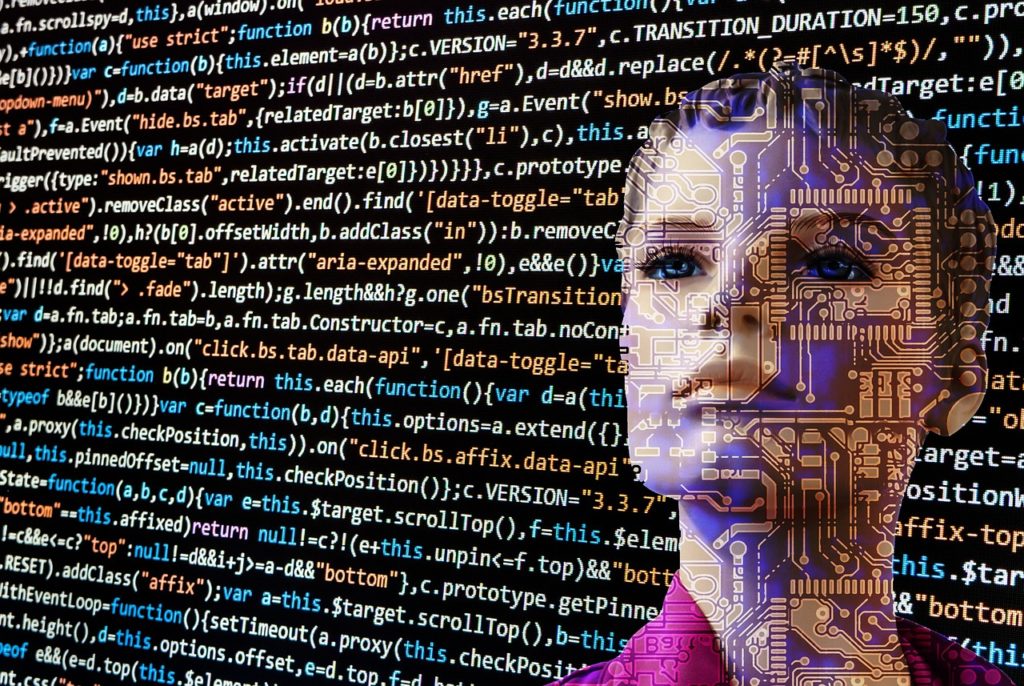 The brightest minds working on AI & Robotics.
A diverse and dynamic group of brilliant minds, we are united by our passion for pioneering the revolutionary intersection of AI and robotics. Our team is composed of visionaries, innovators, and experts from various disciplines, all working in perfect harmony to shape the future of technology.