We create systems that extend the possibilities of technology.
Over the past three decades, Daxtron Laboratories has been at the forefront of pioneering advancements in Artificial Intelligence and Robotics, consistently pushing the boundaries of technological innovation.
Daxtron Laboratories are expanding the range of interactivity between humans and augmented realities, artificial intelligence, and "real" reality agents.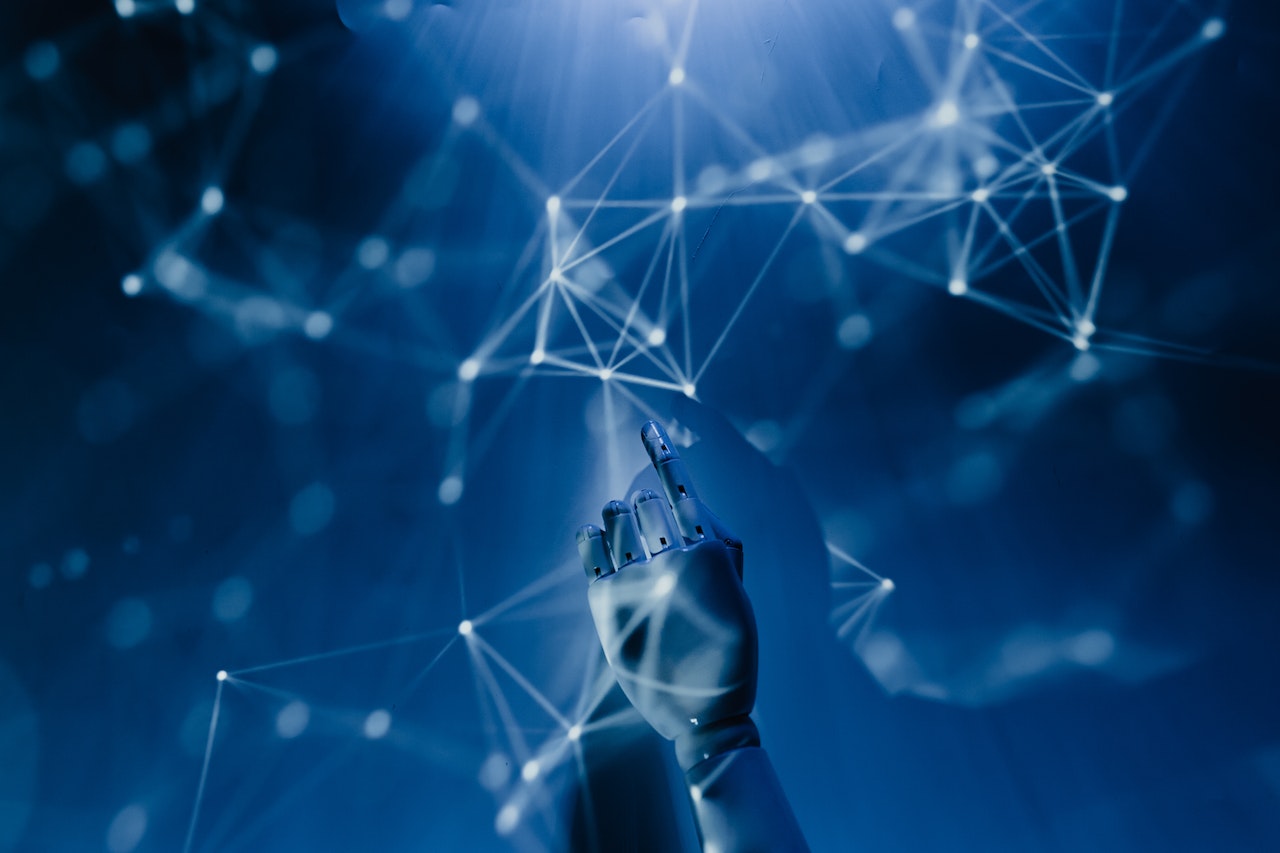 We are working on artificial intelligence systems that can learn and adapt to new information, which makes them well-suited for solving complex and evolving problems.
We specialize building and designing insightful cutting-edge robotics.